CHINA FAIR 2021 came to a successful end
2021-10-26
CHINA FIRE is the most influenced and the largest international fire protection exposition in China. Shanghai Jing Rui lighting as a pioneer of outdoor mobile lighting, We exhibited a series of fire fighting in this exhibition. We shanghai Jingrui enjoys a world reputation with the professional lighting source provider, the most professional lighting product designer, the most advanced science and technology achievements as well as a great business volume.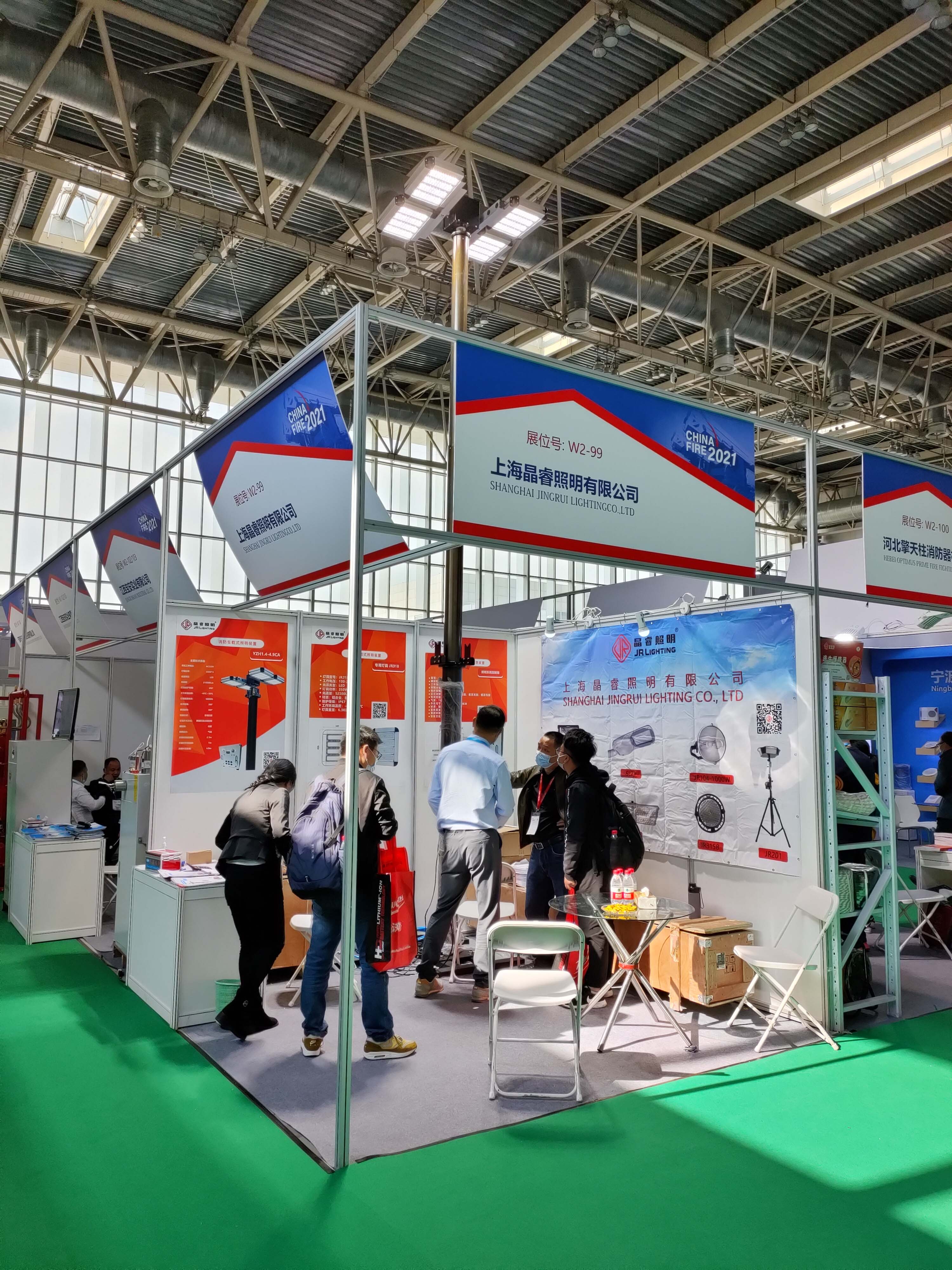 This exhibition showcases products from fire vehicle lights that help the firefighters with a brighter view of working.
JR318 model brings you a more bright light in the dark and danger.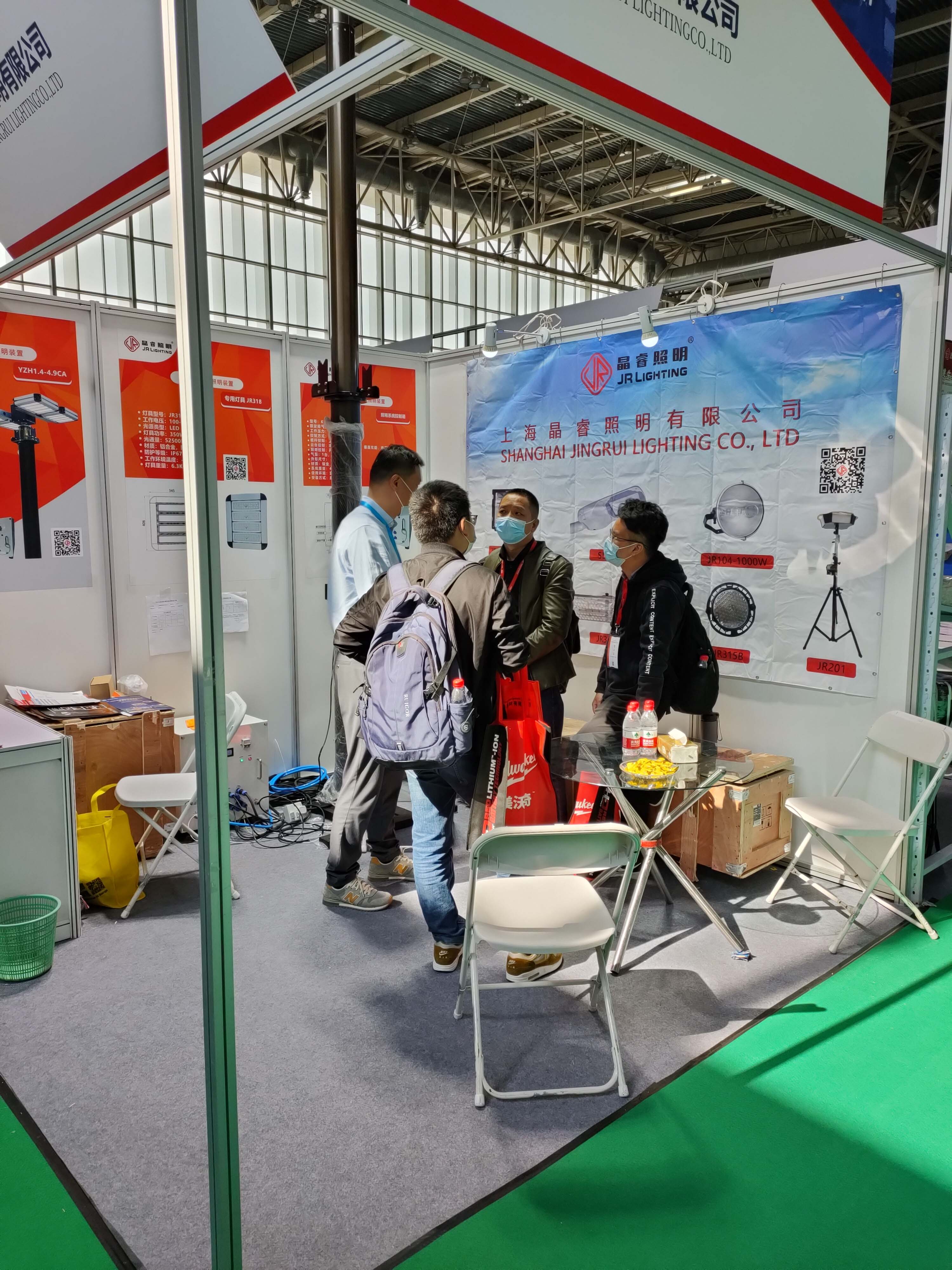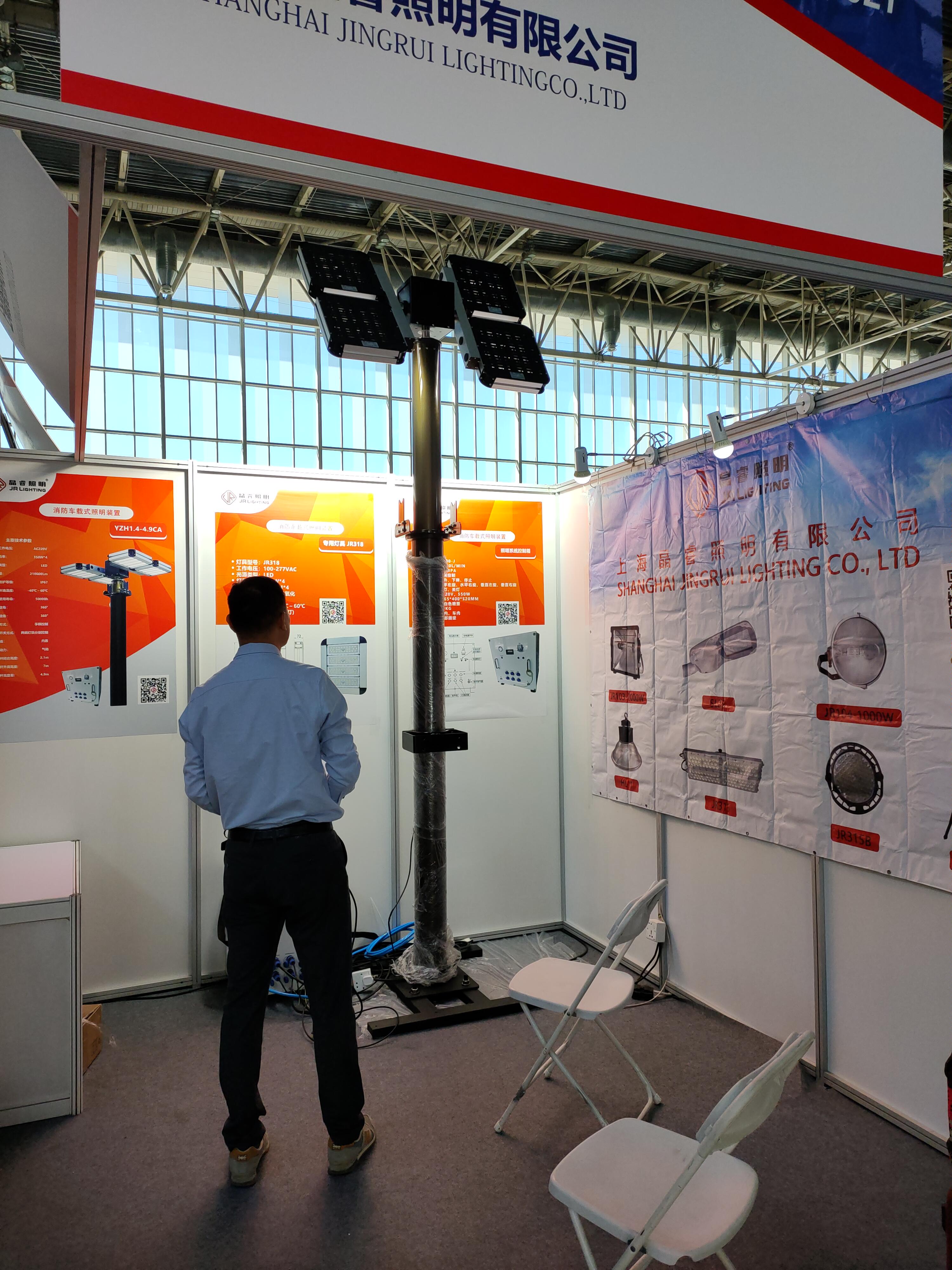 For more information about our fire lighting, Please leave your contact information and inquiry at sale@jr-lighting.com
Thank you!