JR803
DESCRIPTION
SPECIFICATION
● High pressure die casting aluminum housing,electrostatic spraying on the surface,anti-corrosion.
● New design,easy to install.
● Stable performance 、Good heat dissipation、Low Temperature Rise、Low starting currentHigh power factor、constant-current effect well、High reliability、long-life etc.
● It is suitable for the installation of lower than 1000W lighting auxiliary appliances of all kinds of power halogen lamps, high pressure sodium lamps etc.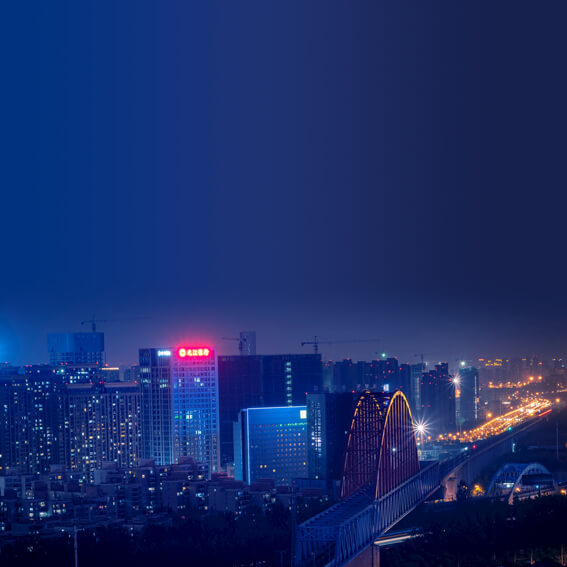 Model No.

Lamp

Ballast

Ignitor

Working
current(A)

Start
current(A)

Capacitor
(uF)

N.W(KG)

JR803-MS1000

HPS1000W

MSB1000Z

CD-3a/CD-30

≤10.3

≤17

100/250Vac

11.8

JR803-HI1000

HI1000W

MHB1000Z

CD-3a/CD-30

≤8.25

≤13.7

90/250Vac

11.6

JR803-MH1000

MH1000W

CWA MH1000L

/

≤5.50

≤4.80

28/540Vac

12.6