Prepare CHINA FIRE 2021 just from now on
2021-05-07
Approved by the Ministry of Emergency Management and the Ministry of Commerce of P. R. China, China Fire 2021–2021 China International Fire Protection Equipment Technology Conference & Exposition, organized by China Fire Protection Association, will ceremoniously open on October12th-15th, 2021 in Beijing, China.
China Fire expo is the most influenced and the largest international fire protection exposition in China. With18 successful editions since 1986, China Fire expo has established a world reputation represented by the biggest exhibition area, the most professional visitors, the most advanced science and technology achievements as well as a great business volume.
China Fire 2019 attracted 836 exhibitors from more than 30 countries, and achieved an exhibition area of 120,000 square meters. At the same time, 26 seminars hosted by fire experts were also held concurrently. China Fire 2019 served more than 46,000 visitors from more than 70 countries and regions who communicated and exchanged ideas at the event.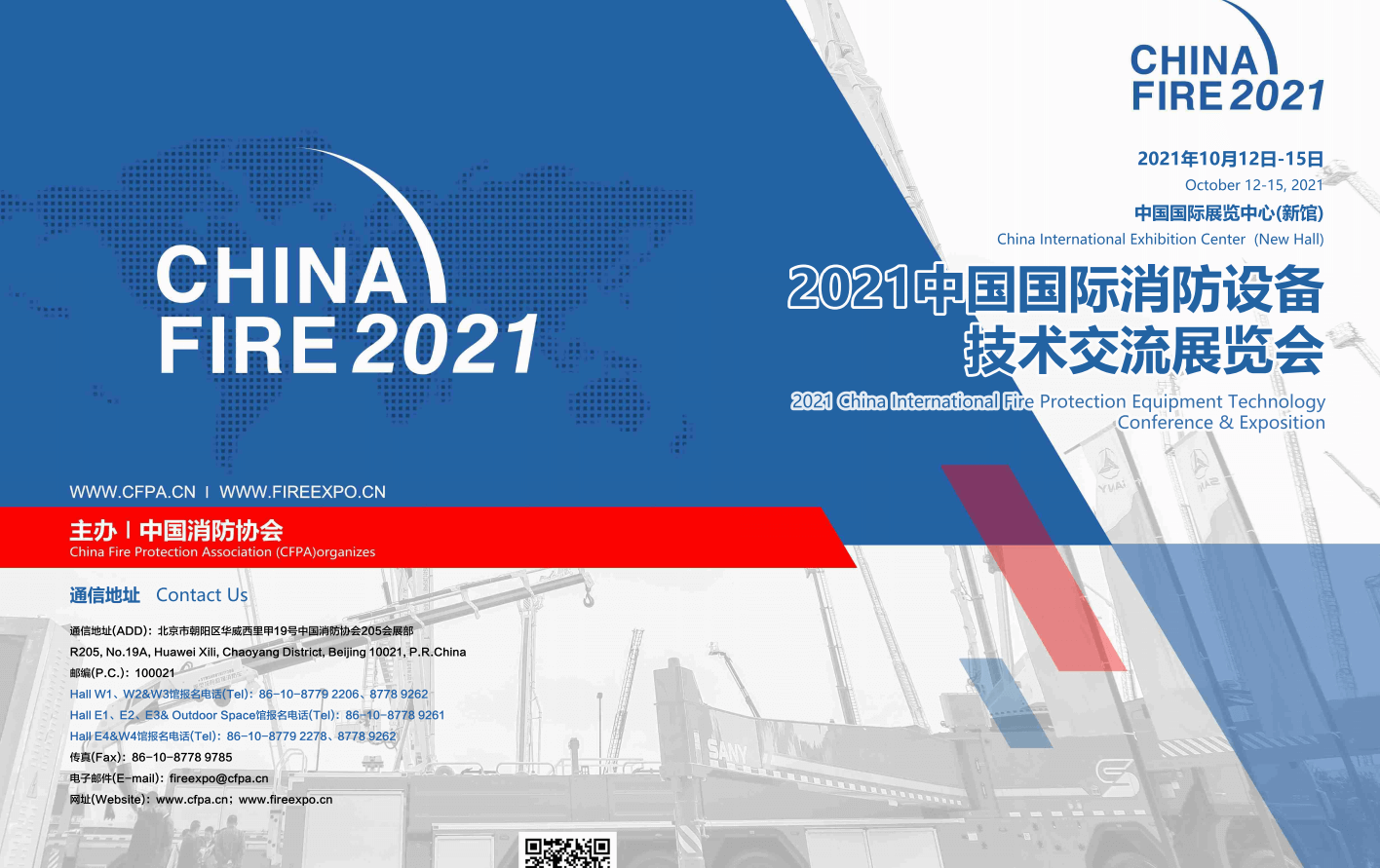 Shanghai JR Lighting - as one of the leading manufacturers & exporters in the field of industrial LED lighting, will also attend in this exposition at the appointed time and we have already reserved, the booth Number will be issued later.
Now our research and development department is designing a new type LED lifting lights, which could be installed on the fire damper to provide illumination and the first exhibition of this new product is just on the CHINA FIRE 2021, welcome all guests and friends to visit and talk about it!!!